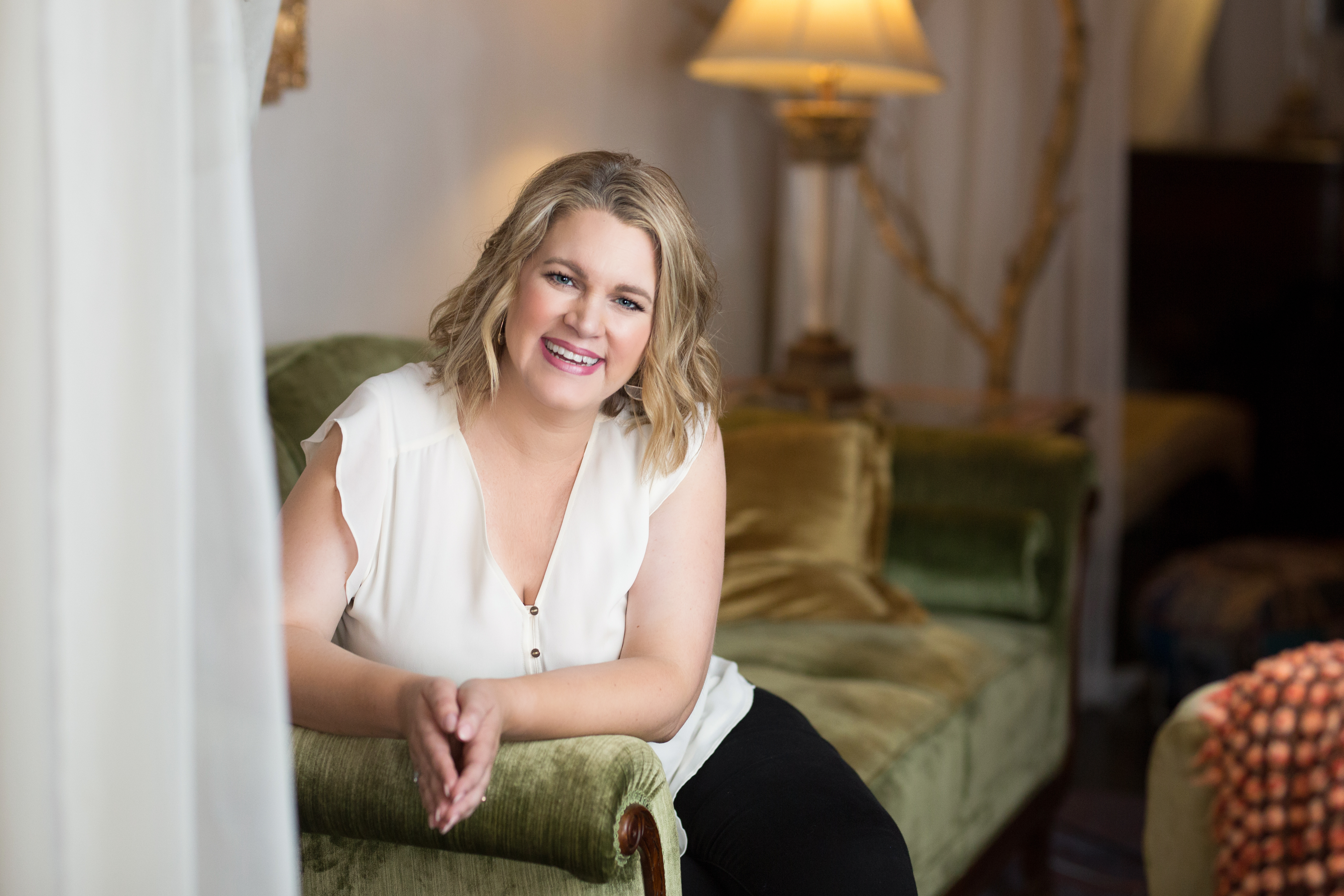 Emily Santina Realtor® Team Owner
Phone: (903) 714-6430 Email: EmilySantina@KW.com
I understand that buying or selling a home is more than just a transaction: it's a life-changing experience. That's why I as highly-seasoned real estate professional am dedicated to providing exceptional, personalized service for all of my clients. I take great pride in the relationships I build and always work relentlessly on the client's behalf to help them achieve their real estate goals.
I am always striving to lead the field in research, innovation, and consumer education. Todays buyers and sellers need a trusted resource that can guide them through the complex world of real estate. With my extensive knowledge and commitment to providing only the best and most timely information to my clients, I am your go-to source for real estate industry insight and advice.
Mission Statement:
My philosophy is simple: clients come first. I pledge to be in constant communication with my clients, keeping them fully informed throughout the entire buying or selling process. I believe that if you're not left with an amazing experience, I haven't done my job. I don't measure success through achievements or awards, but through the satisfaction of my clients.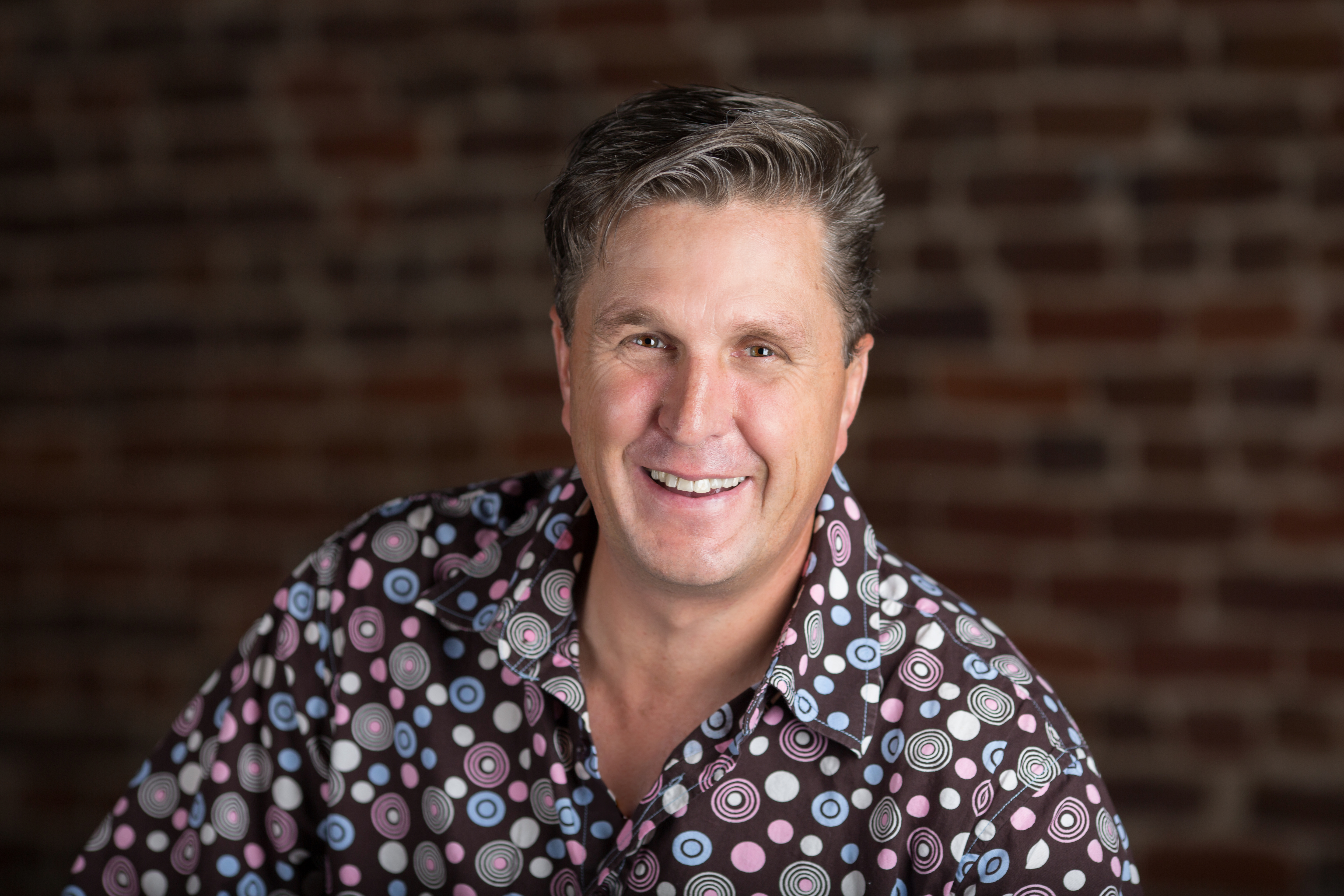 Tijmen Felix Realtor®
Phone: (469)304-6889 Email: TijmenFelix@KW.com
Tijmen Felix wants to live in a world full of happy homeowners, renters, investors, lots of laughter and longs for a future where he can time travel to visit his friends and family across the globe (and maybe even Mars!).
As a property manager/owner he has literally done it all! Working in the trenches since 2001 fixing toilets, water heaters, painting, renovating apartments and homes together with the management of these properties. Tijmen Felix has since obtained his Real Estate License and is ready to take the sale of your home, land, commercial property or multi-family property to the next level.
When he's not busy in real estate or coming up with the latest creative financing proposition he loves to help in the community at the Local Kiwanis Club here in Lindale, TX. He also loves to sing, play golf, mowing the yard and spend time with his wife of 30 years, Anita.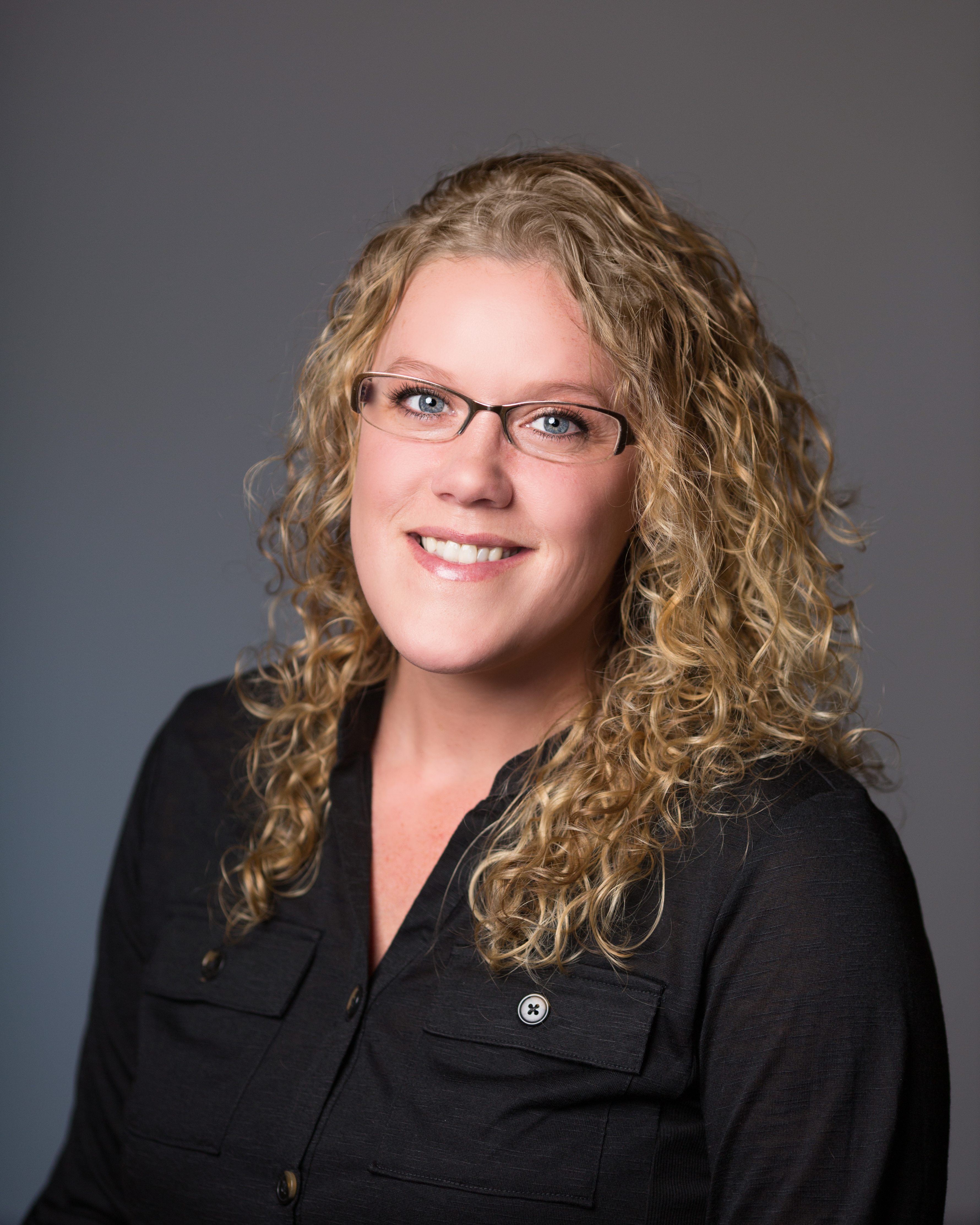 Brandi Santiago Realtor®
Phone: (430)235-8535 Email: BrandiSantiago@KW.com
Born and raised in Dallas, Brandi currently lives in Lindale where she fell in love with the small-town charm and big-time school district. She cares about her community and has planted roots here with her husband Zachary and their 3 children. The children keep her on her toes between sports, band and K-Kids and she is a member of the Lindale Community Jeep Club!
With 14 years of experience in single family property management, leasing and apartment locating, Brandi is a knowledgeable and professional agent with a keen eye for property needs. Her passion and eagerness to grow lead her to become a Realtor® at The Santina Group! Brandi carries the values of hard work, integrity, and outstanding client service into everything she does. As a committed ally negotiating on your behalf, she is ready to help with your home buying and selling needs!
https://fb.me/brandisantiagorealtor
https://www.instagram.com/brandisantiago_realtor/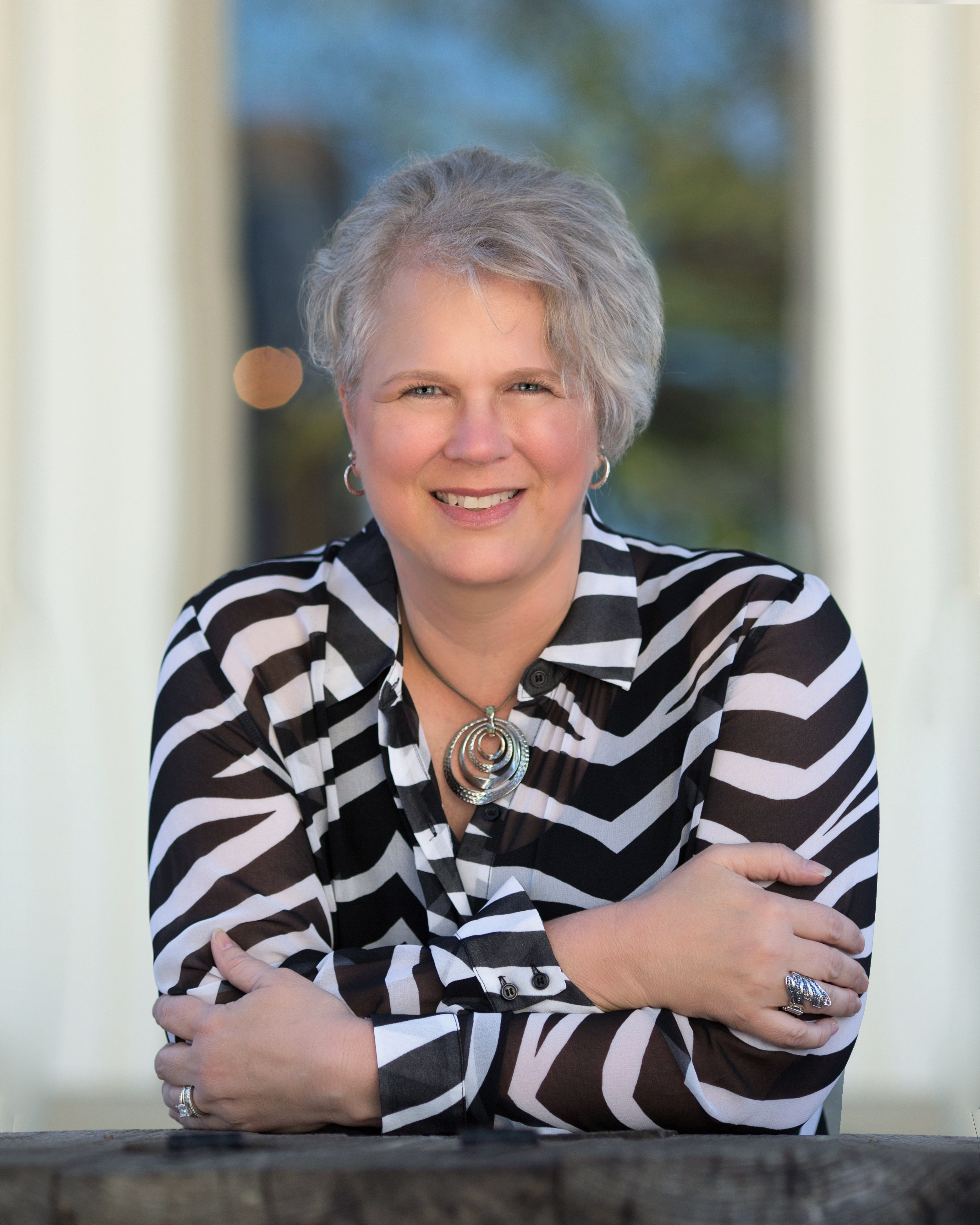 Cindy Cole Operations Manager
Phone: (903) 730-0169
Email: Cindy.TheSantinaGroup@gmail.com
Cindy is my Executive Assistant and a 4-year Breast Cancer Survivor. She has been working in the Real Estate field in one way or another for about 13 years wife to Dan and mom to two boys, and a daughter in law. She is proudly "Gigi" to her two grandsons. Dan is a Navy Veteran and has taught Karate for 35 years. He has a Karate Dojo "American Karate Do" here in Lindale. Cindy is a 1st Kyu Brown belt in Matsubayashi Shorin-Ryu.
She was born in Fort Worth, Texas and lived most of her life in East Texas until her husband was stationed in San Diego, CA for 23 years of active service. After her husband retired from the Navy, they decided to move to Lindale, Texas in 2015. She loves working with The Santina Group because "I love that everybody cares for each other like a family and I am able to use my creativity."